Make 2021 Your Fittest Year Yet 
Enjoy the Ride at the Best Value All Year
25% off Annual Subscription with Code Fit21
Apply the code to your account by January 31st , 2021 and your next invoice will be discounted by 25%
Have fun. Explore the World. Get fit.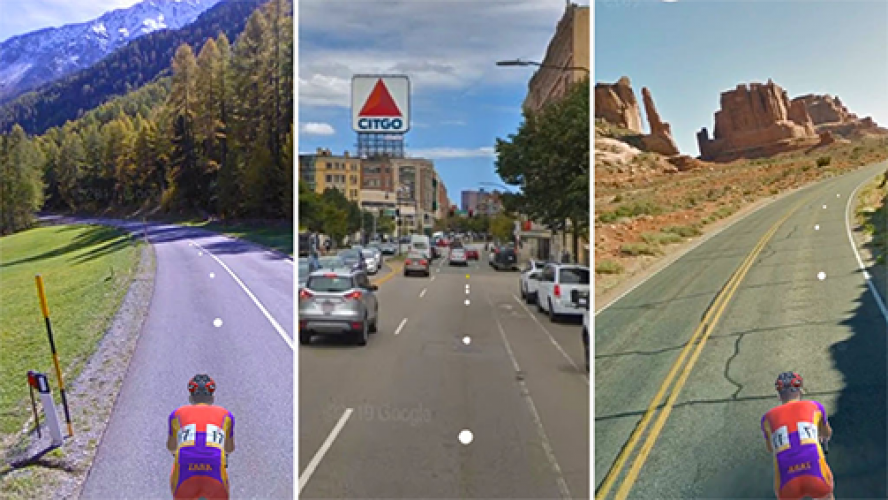 VZfit Explorer
Ride any of the 10 million miles of Google Street View in Virtual Reality. Choose from our curated rides, community shared rides or design your own personal tours and upload them.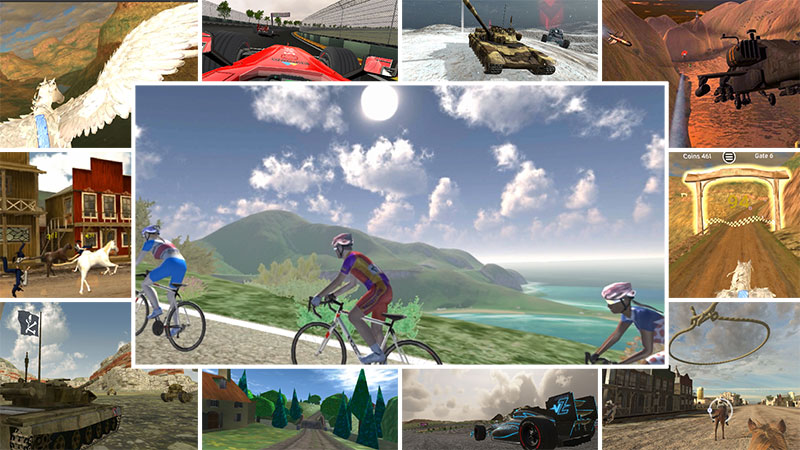 VZfit Play
More than just a VR bicycling experience, you can also battle tanks, race an F1 car, fly a Pegasus, or lasso old west bandits!
Free Membership
Free
Always somewhere to ride
For Everyone
Access to 1 VZFit Play Game: Changes Weekly
Access to 1 Explorer Suggested Ride: Changes Monthly
Track your Stats
Compete on Leaderboards
Access Shared Community Created Rides
Unlimited Profiles for Family
Avatar Upgrades and Unlocks
Create your Own Explorer Rides
Achievements
AI trainer Guided Rides
Ride with Others
Start your 7 Day Trial
25% off
Premium Membership
$8.25 $6.25
*Monthly when billed annually. $9.95 billed monthly. Discounted memberships will renew at full price.
For Explorers
Always Access 12 VZFit Play Games
Always Access ALL Explorer Suggested Rides
Track your Stats
Compete on Leaderboards
Access Shared Community Created Rides
Unlimited Profiles for Family
Avatar Upgrades and Unlocks
Create your Own Explorer Rides
Achievements
AI trainer Guided Rides
Ride with Others
Start your 7 Day Trial