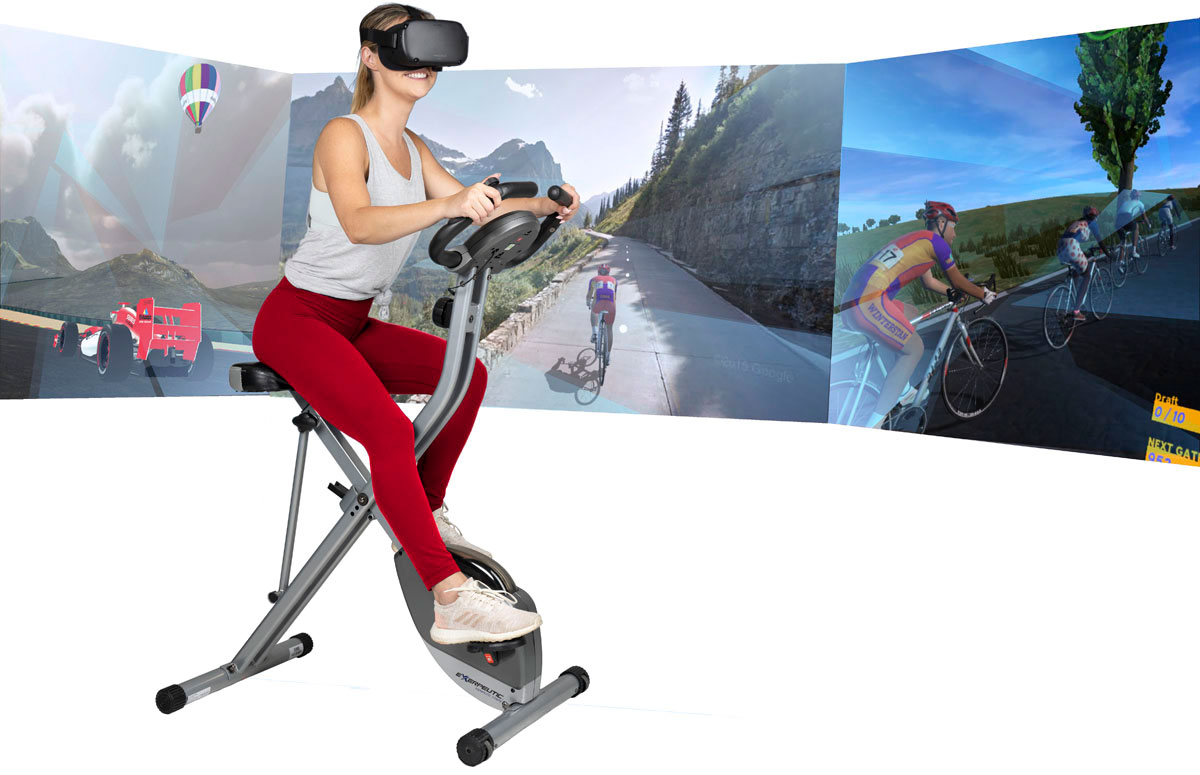 What is VZfit?
Virtual workouts, real results.
Using the power of virtual reality, and any stationary bike, you are transported to worlds where you must pedal to move. Explore the world, battle tanks, race a F1 car, fly a Pegasus, or lasso bandits in the old west.
All these experiences and more are included with VZfit. While you are fully immersed in a way that is only possible in VR and focused on your game, you forget that you are exercising. VZfit is the motivation you need!
VZfit Virtual Reality Cycling for Oculus Quest and Oculus Go sells for $99.95
Sensor and Controller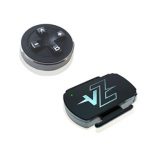 You get the Bluetooth Crank Sensor and band for attaching it to any exercise bike and Bluetooth Thumb Controller and clamp for attaching it to your handlebars.
VZfit Explorer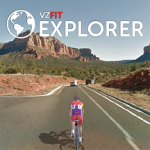 Explorer is an app for your Oculus Go or Quest. Ride anywhere in the world in Virtual Reality. Enter an address and be teleported there.
Enable the virtual trainer to get an Interval, HIIT, Heart, Touring, or Tabata workout. Create rides for other players to enjoy, or be the first to complete all the highest rated rides (VZfit Explorer uses Streetview data but is not an official Google product).
VZfit Play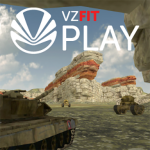 Play is an app for your Oculus Go or Quest with a collection of addictive games where you race, battle and fly by yourself or with others in Virtual Reality: fly a Pegasus, race F1 cars, battle as a tank or an attack helicopter, lasso bandits, or cycle through the countryside. Choose a 10, 20, 30 or 45 minute workout, or choose head-to-head to be matched up with another player. Earn upgrades for your avatars. Compete in team or individual challenges.
VZfit.com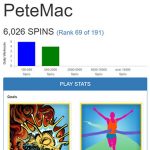 Track your workout statistics, check your ranking on the leaderboards, and view your achievements! You can also chat with developers and other users in our forums and manage your membership account.
FREE
PREMIUM
Always play all 10 games
1 VZfit Play game (rotating)
Always access to all Explorer Rides
1 Explorer Ride (rotating)
Achievements
Ride stat tracking
Leaderboards
Multiplayer in available games
Create your own Explorer Rides
Avatar upgrades and unlocks
AI trainer guided rides
Weekly events
Ride with others
Starts with 7 day Premium Trial


(credit card required for sign up)

Pricing
FREE
$9.95/mo or $99.95/yr
VZfit.com
FREE Membership
VZfit.com
PREMIUM Membership
VZfit Play

One free rotating game

Demos of all Play games

Multiplayer in rotating game

All 9 Play games available

Unlimited muliplayer

VZfit Explorer

One free Explorer ride

Demos of any Explorer ride

Unlimited Explorer rides

Explorer Trainer mode

Create & share custom rides

Events

Access to competitive events

Avatar

Avatar customization & upgrades

FREE
(credit card required for signup)

$9.95/mo or
$99.95/yr (16% savings)
A stationary exercise bike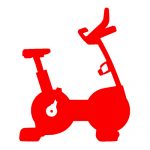 It can be upright or recumbent; fancy or basic; your own or a gym bike; but it needs to be stable as you will lean left and right while playing. The VZfit sensor and thumb controller can be easily removed and installed on any bike in a minute or two. You can even take it with you when you travel. Read more…
Oculus Go or Oculus Quest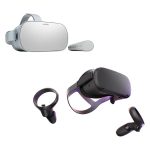 These wireless, powerful, affordable, all-in-one VR systems are the ideal platform for fitness applications. VZfit is not compatible with Playstation VR or PC-based systems such as the Vive and Oculus Rift. Read more…